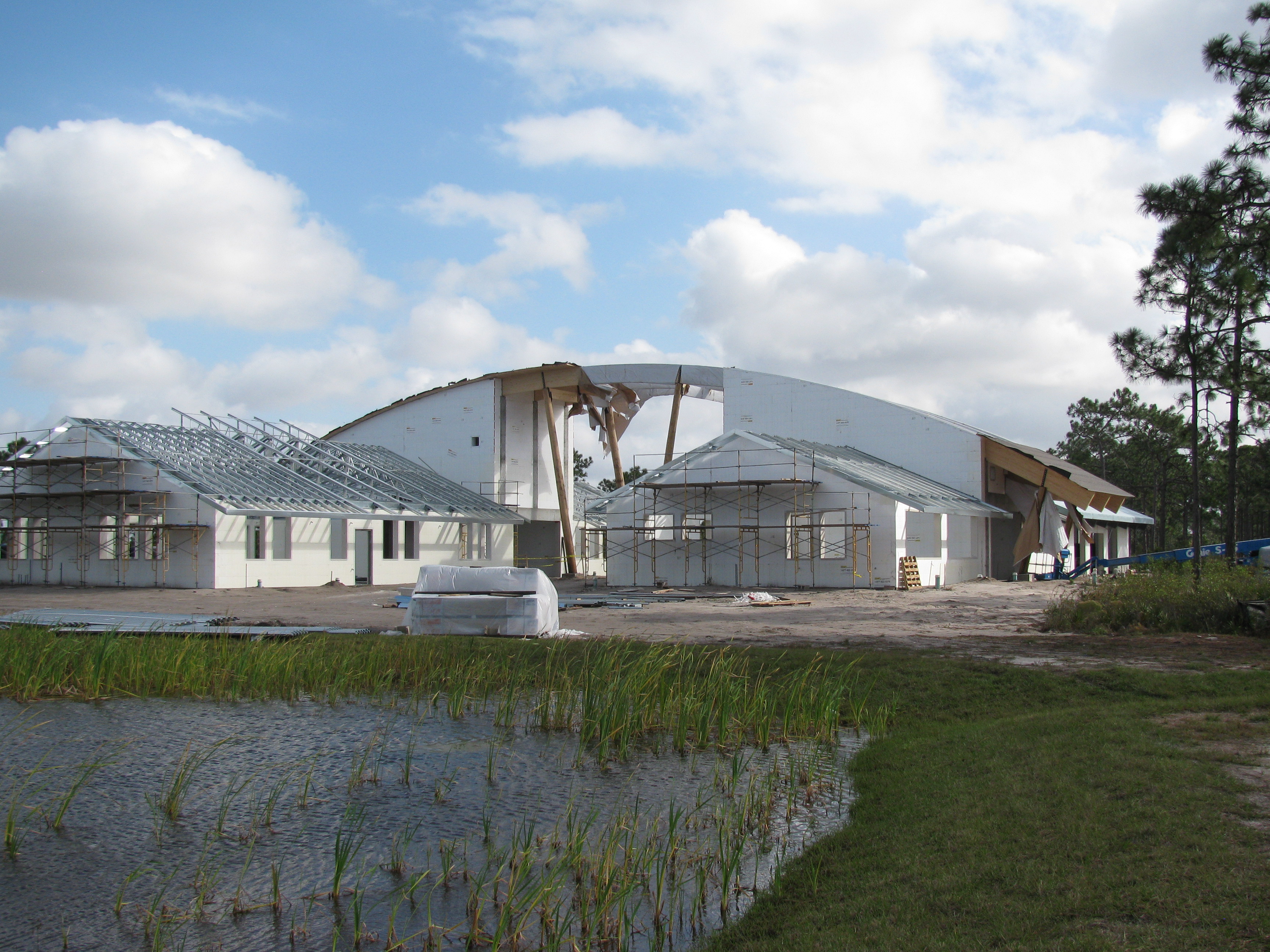 ---
Change is coming:
If you do not yet sense an urgency for change, you will soon.
Sure, there's market resistance, and there will continue to be, and so far, it doesn't seem to have moved very fast. But that's because the market will only transform so fast without a crisis.
The sweet spot for now may be where both sides are angry: The market is uncomfortable with the required rate of change, and those that understand the current and pending risks are angry that change is not happening fast enough.
The question today: Why do something different? We are all pretty good at what we do, so why change?
Read More