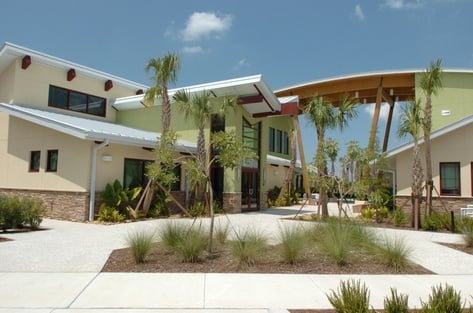 ---
(The Wellness Center incorporates recycled construction materials - See the project by Carlson Studio Architecture)
WHY Recycled Products in Construction
Whether or not you believe that Climate Change is man-made, you cannot deny that the problems associated with trash, specifically plastic, are not caused by Mother Nature.
In an article by Laura Parker in the National Geographic, published Feb 13, 2015, she notes that 8 million tons are dumped into the ocean every year. This is the equivalent of filling 5 grocery bags with trash and lining them up on EVERY foot of coastline in the entire world!
As of the year 2014, this was estimated to be a total of 245,000 tons floating in the ocean (source: National Geographic). That doesn't even account for what is sitting in landfills, lining the side of our highways and roads, or what has been ground up into microplastic and sunk to the bottom of the ocean.
That's a lot of plastic, and quite the mountain of a problem to solve.
Read More