Community-Driven

Design & Architecture
Comprehensive and People-Focused
Carbon is in the process of rebuilding our website's DNA.
Look out for more market insights and featured projects soon.
Committed to Design Excellence, Advanced Technologies & Sustainability.
Since its formation, Carbon Design & Architecture has been devoted to community focused design. Our firm is composed of committed professionals who bring their passion and the latest design technologies to bear on innovative and sustainable designs.
Our team has extensive experience in a wide variety of architectural projects and brings a unique perspective to problem solving. Be it in healthcare, higher education, hospitality, multifamily residential, entertainment, industrial, and all types of commercial projects.
An Industry Leader in Sustainable Design
Possessing a critical balance between field experience, formal education, and technical knowledge, ensuring the ability to provide client satisfaction on every project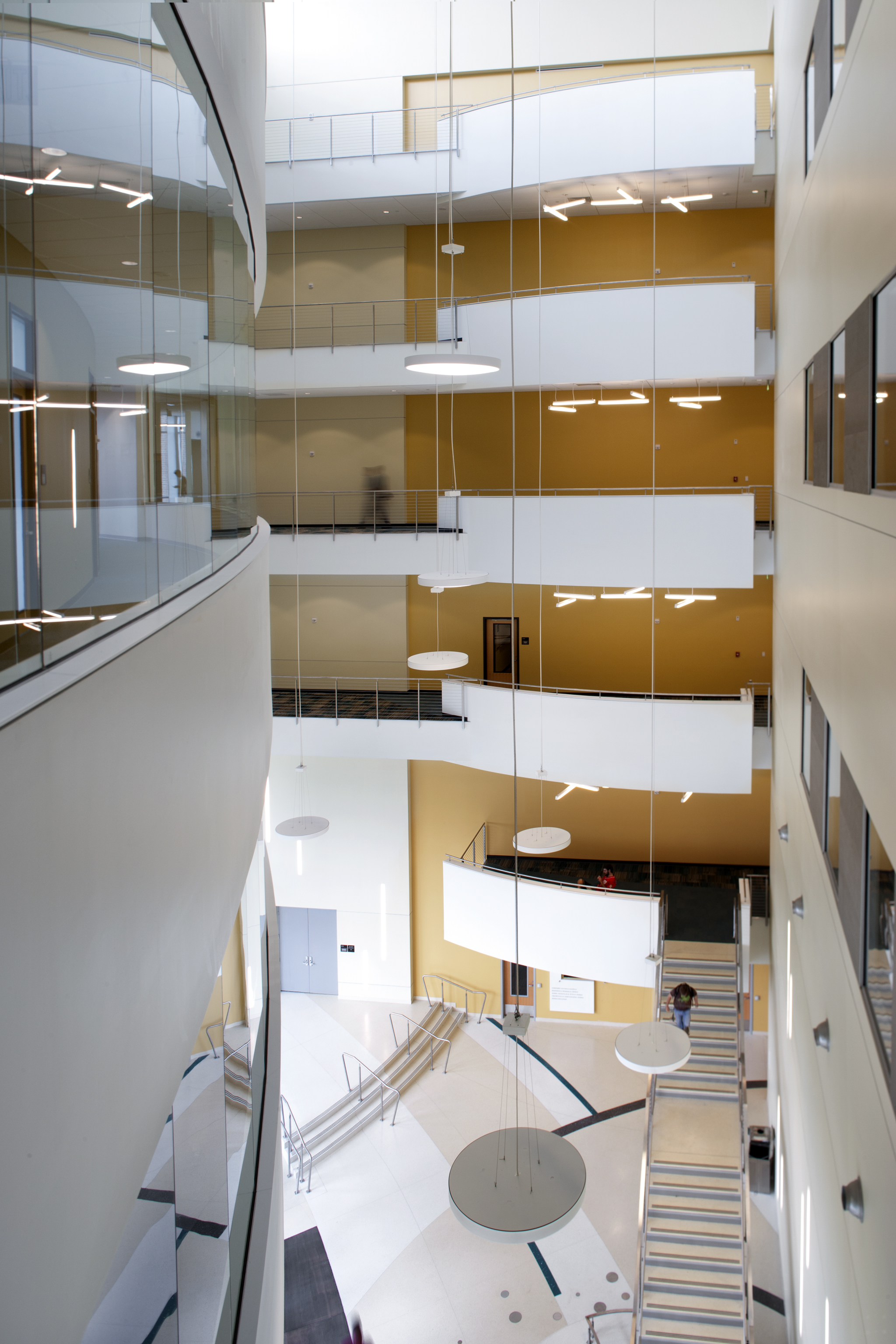 Commercial Building Design
Commercial sustainability, function, & style that increases productivty & profitability

Master Planning
Master planned communities connecting buildings to their environments.

Sustainable Renovations
Efficient and beautiful architectural design isn't limited to new construction

Eco-Consulting
Let Carbon help you choose & implement a "whole system" green design strategy

Human-Focused Design
Modern home design that is budget conscious, environmentally-friendly, and human-focused

Interior Design
Beautiful interior design styles that improve your quality of life.

Owner Representative Services
Carbon provides representative services to help owners in the process of building their home

New Projects
Take a peek at some of the latest residential and commercial design projects under construction

Awards & Certifications
LEED accredited and recipients of accolades for advances & innovation in sustainable design
Incorporating the Ideals of Sustainability With Every Design
At Carbon Design & Architecture, we take pride in having a team of LEED Accredited Professionals and creative designers who are dedicated and committed to providing superior client service.
Our team members possess that critical balance between field experience, formal education, and technical knowledge that is so crucial in today's rapidly changing environment, thus ensuring the ability to provide client satisfaction on every sustainable design project.
Meet Our Principals
Although caring for our planet and creating beautiful designs is serious business, we try to have fun at every turn. Carbon Design & Architecture is comprised of passionate, driven professionals with sustainability woven into our DNA.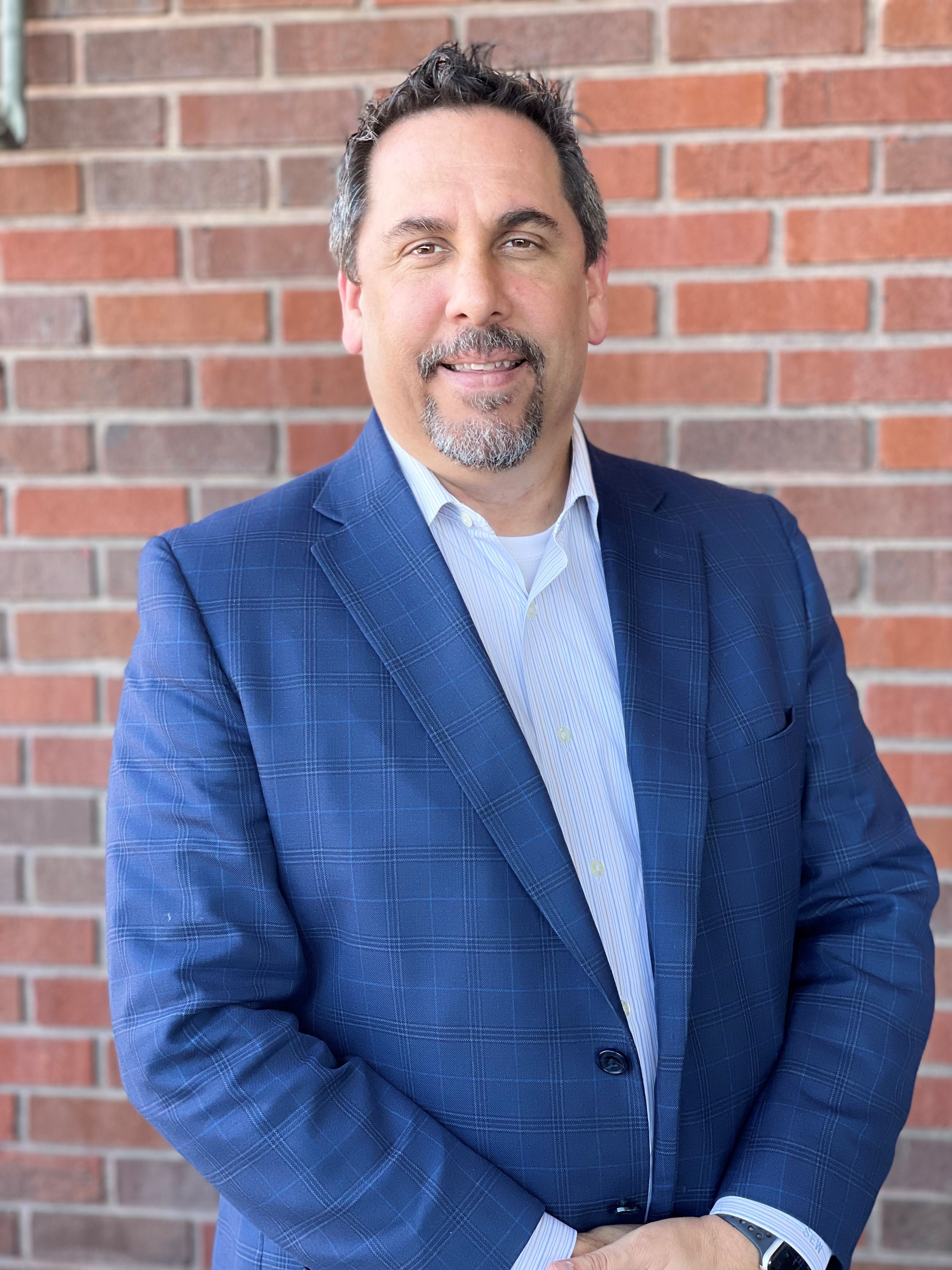 Sean Williams
Principal-in-Charge, CEO
AIA | NCARB | LEED AP
Sean is an accomplished professional architect with 20+ years of progressive experience and comprehensive knowledge/expertise in sustainable design, and biomimicry.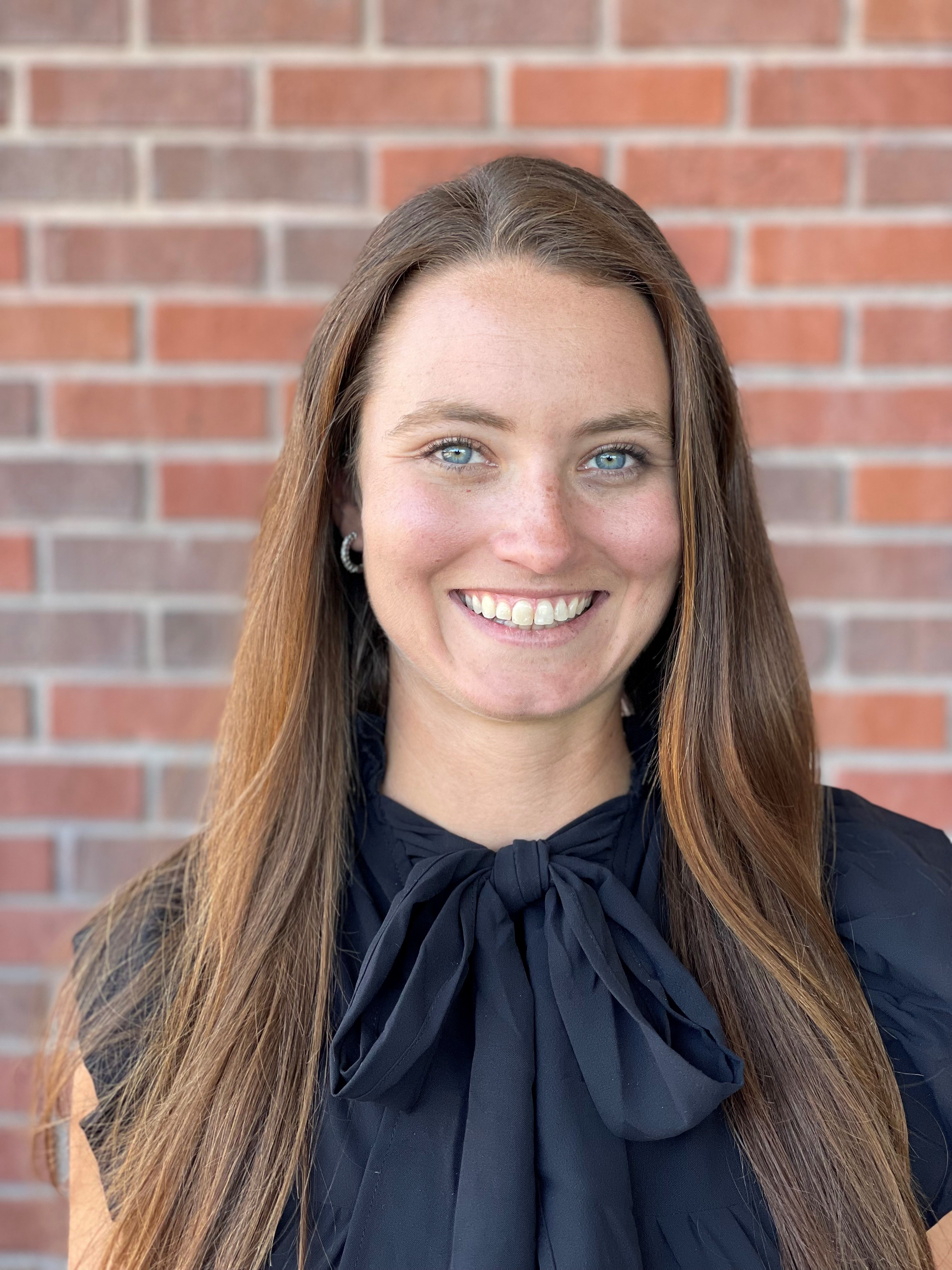 Rachel Ebner
Director of Development
ULI| REIC
Rachel has experience across the industry from Architecture to Engineering to Construction. Her knowledge of the architecture markets in the state helps connect Carbon to the most innovative and exciting projects.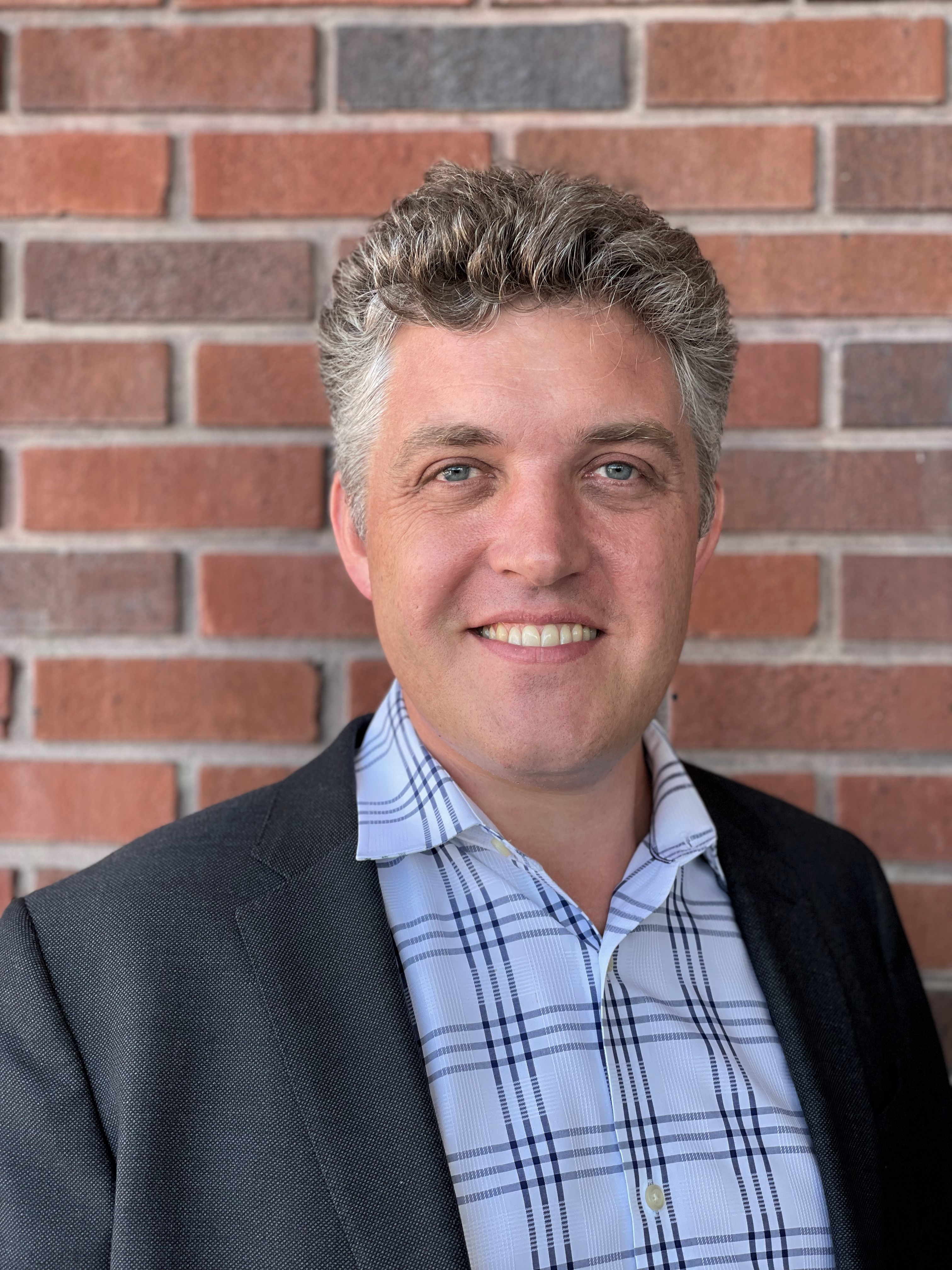 Jean-Frédéric Monod
Principal, CTO
NCARB
Jean-Frédéric Monod is a principal at Carbon Design & Architecture and serves as an architect and Chief Operations & Technology Officer. He oversees building information modelling, which is the use of virtual and augmented reality as a means of production at Carbon.
Share Your Vision With Us
263 13th Avenue S., Suite 375, St. Petersburg, FL 33701
P: 941.362.4312
P: 727.489.4312