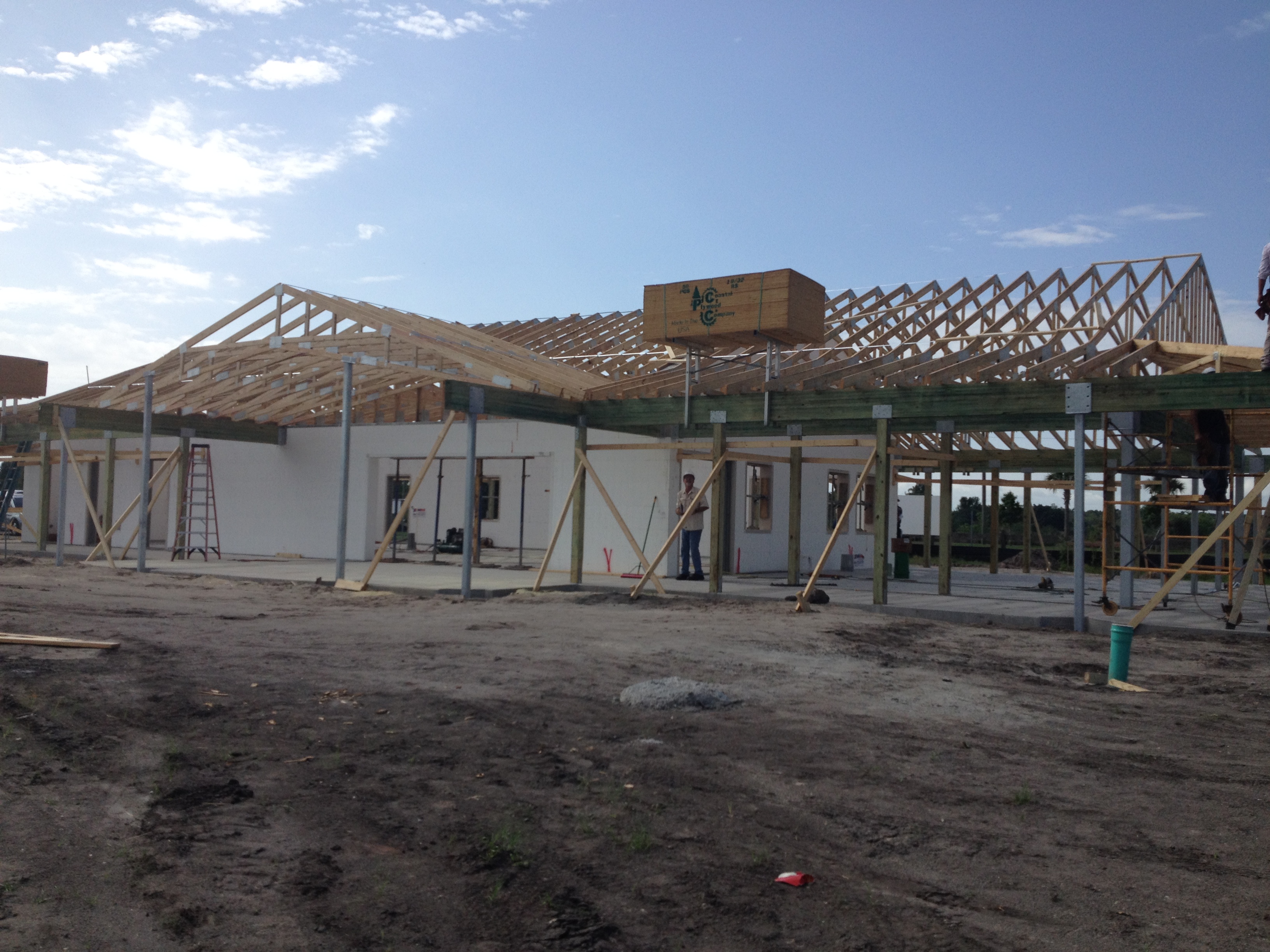 "What is a good process for selecting a general contractor?" - It's something we hear a lot
It's also one of the most important questions you can and should be asking about your upcoming build, because not every contractor is the same. They can make your project if they share your vision and goals, or break it if they are rowing in a different direction or don't have the right kind of experience.
So, I thought I would help you out by sharing four important steps to the GC selection process. Keep in mind as you read these how important building the right foundation is to any kind of successful build.
Read More