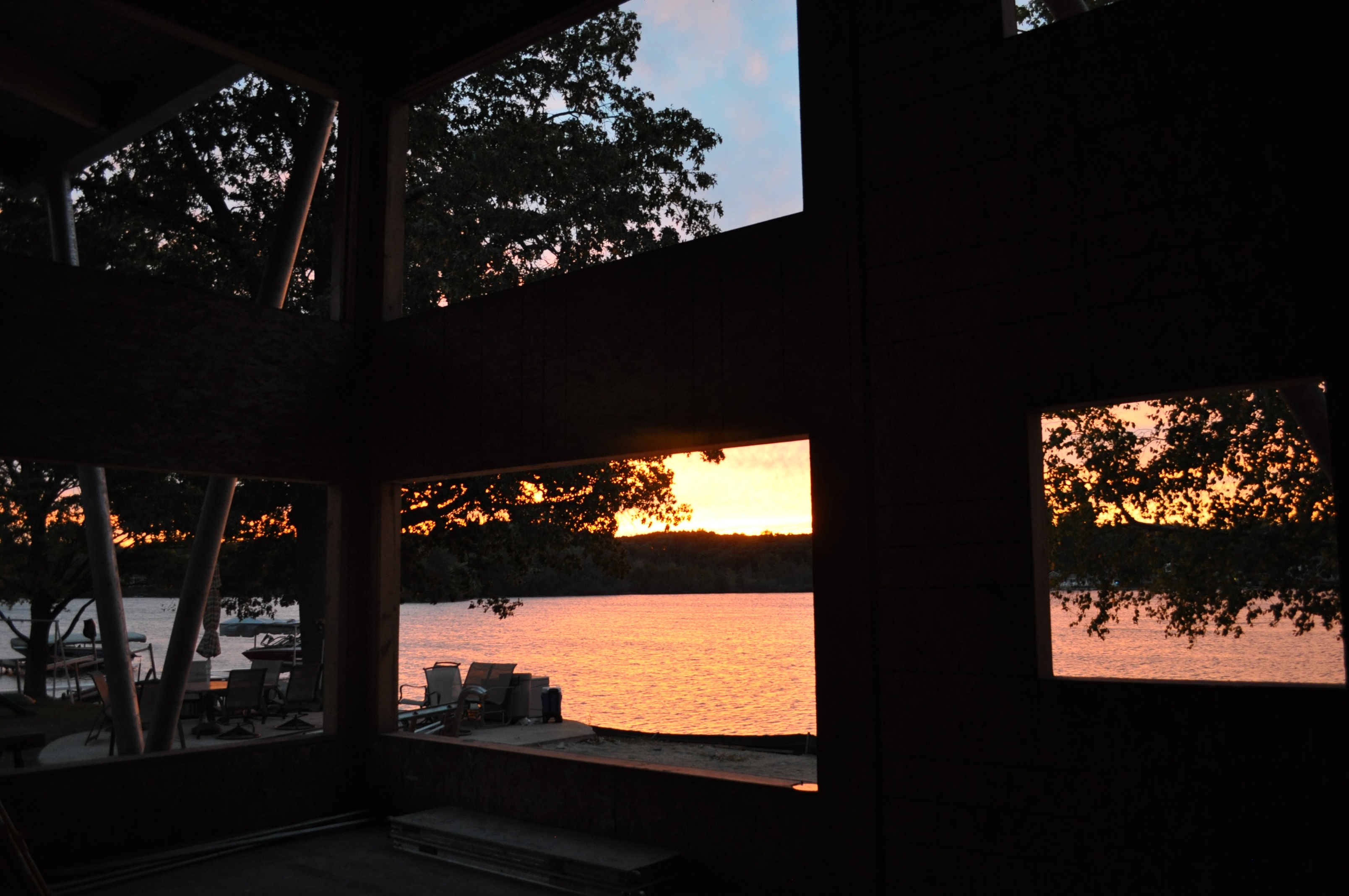 ---
We face EXTREME opposition:
Since participating in the Women's march in Washington DC in January 2017, my awareness of civil rights issues has been heightened. Moreover, I am beginning to see many similarities between those opposing minority groups in the 50s, 60s, and 70s, as they fought for equal rights and those opposing movements today fighting for a cleaner world.
In an exercise to draw out the similarities I took some profound statements from a book I just finished reading (Deep Denial by David Billings), and re-wrote them to fit into my perspectives on the current sustainability effort in the US. I hope these help you to see the connections.
Read More