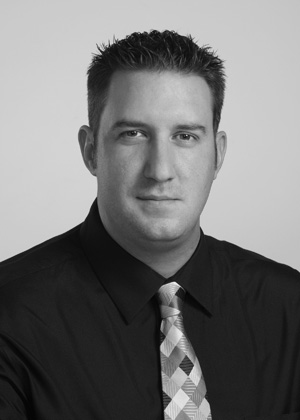 Architect Jedd Heap, AIA has been appointed to the national AIA's Young Architect's Forum (YAF) as Regional Director for the Florida Caribbean region.
The Young Architects Forum (YAF) is the voice of architects in the early stages of their career and a catalyst for change within the profession and our communities. Working closely with the AIA College of Fellows (COF), the YAF is leading the future of the profession with a focus on architects licensed less than 10 years. The national YAF AdCom is charged with encouraging the development of national and regional programs of interest to young architects and supporting the creation of YAF groups within local chapters. YAF programs, activities, and resources serve young architects by providing information and leadership; promoting excellence through fellowship with other professionals; and encouraging mentoring to enhance individual, community, and professional development.
In addition to his new role as YAF Regional Director, Jedd has also been elected as President of the local AIA Florida Gulf Coast Chapter for 2013. The mission of the AIA Chapter is to lead the way in promoting the sustainable growth and enhanced quality of life for our community and the architectural profession through advocacy, engaged membership, and collaborative efforts. The chapter serves Manatee, Sarasota, Highlands, Hardee, & Desoto counties.
A project architect at Carlson Studio Architecture (CSA), a Florida-based sustainable design firm, since 2007, Jedd has more than 15 years of professional design experience. He has managed several LEED-certified projects including the recently completed Sun N Fun Lifestyle Wellness Center.
In 1998 Jedd graduated from the University of Florida with a Bachelor's Degree in architectural design and a Master's Degree in Architecture at the University of South Florida, Tampa. Heap serves on the Manatee County 14th Ave CRA Advisory Board and has served on both the local and state boards of the American Institute of Architects (AIA). In 2009, the Florida AIA awarded Heap the Associate Honor Award.
Read More