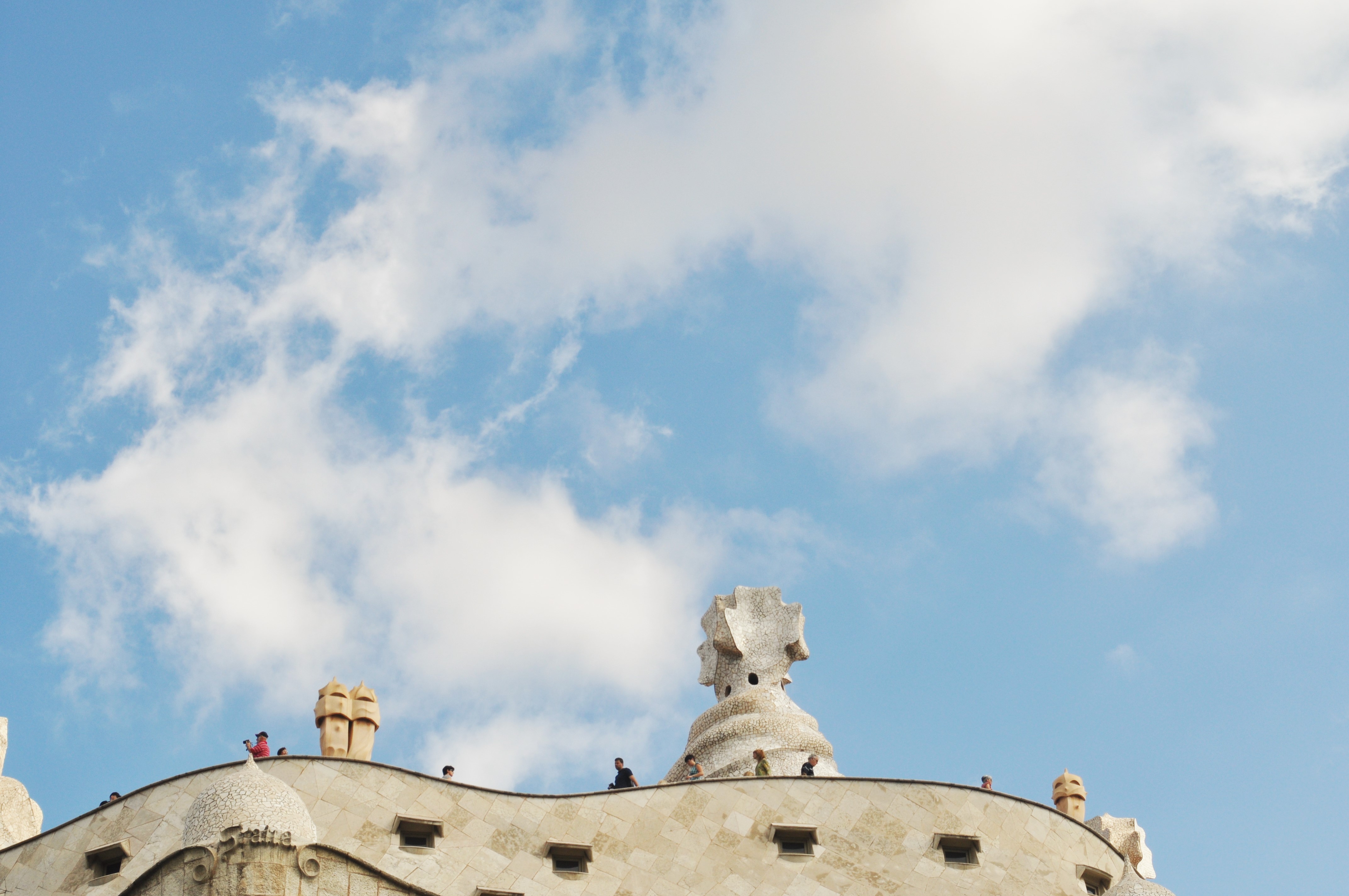 ---
We have to build the new, sustainable world together
When I go to professional conferences, I love to gather inspiring, fun, informative, interesting, and just plain funny quotes from the keynote speakers and educational sessions. I go to a lot of green building related conferences.
The best ones combine education about green building examples and technology, but also spend time on the spirit and purpose of doing what we do. I was recently in attendance at the International Living Future Institute's (ILFI) Living Futures 2016 conference in Seattle the week of May 9, 2016, and it was fertile ground for great quotes.
It is a challenging time now. Our buildings must get a lot better, and they must make the transition incrementally, but quickly. We also need to recharge our creative energy on a regular basis to accelerate the process. We also need to remember to have fun and celebrate with each other.
Read More