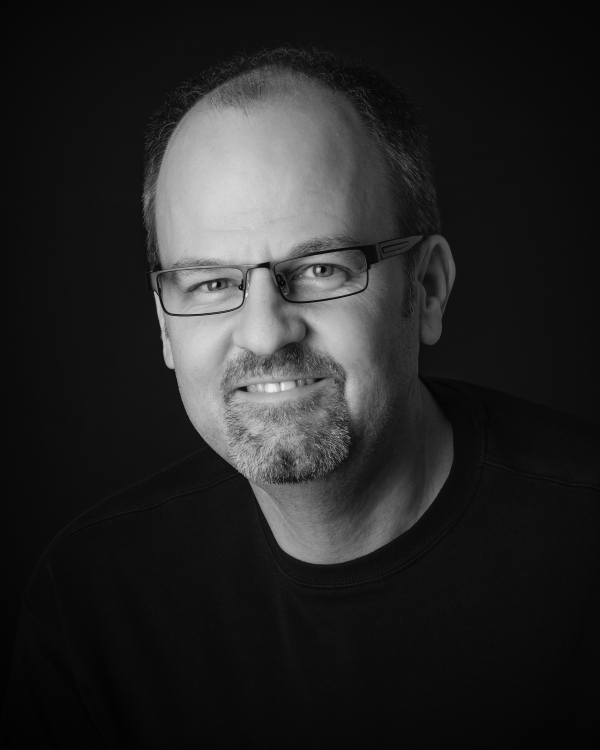 Carlson Studio's own Michael Carlson, AIA, LEED AP, a leading green building design professional, has been elected Chairman of the Board of Directors of the Sarasota Housing Authority. Since being appointed to the Board by the mayor of Sarasota in 2010, Michael has served as the Chairman of the Development Committee, and Vice-Chair of the Board, prior to be elected chair by his fellow Board members.
"The Housing Authority is fortunate to have a local leader of Michael's character and vision selected by his governing board peers to serve as our Chairman. I foresee Chairman Carlson leading the agency in a new direction regarding sustainability and healthy living environments for our residents and communities," said Executive Director Bill Russell.
Carlson has been practicing architecture in Sarasota since 1986, and his firm, Carlson Studio Architecture is a leader in green building design in Florida. Since 2003, Michael has held leadership positions in the United States Green Building Council (USGBC) at the local, state and regional level. He has been a LEED Accredited professional since 2003, with a specialty in Building Design & Construction (BD+C). He currently serves as the Chair of the USGBC Florida Caribbean Regional Committee, which coordinates all 8 USGBC chapters in the region.
The Sarasota Housing Authority (SHA) was established as a public housing authority in 1938 under Florida statute to administer federal housing assistance for low, very low and extremely low-income families. Presently SHA provides housing for over 2100 families in Sarasota, FL. SHA administers an annual budget of over $17 million with a staff of 30.
Read More